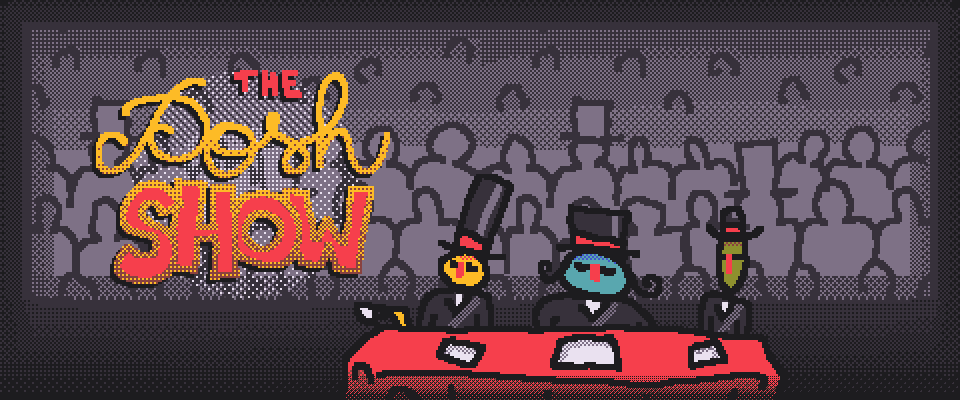 The Posh Show
Hey all!
Yesterday, I was struggling with getting the game's web build to work.
I spent hours changing things, debugging, and re-compiling trying to pinpoint the issue. The errors and stack traces, which usually help me in finding the source of the problem, were printing out completely unrelated things and memory leak issues.
But earlier today, I decided to make some changes to the input system and that, somehow, ended up fixing the issue!
You can now enjoy my dumb game without having to download it :)