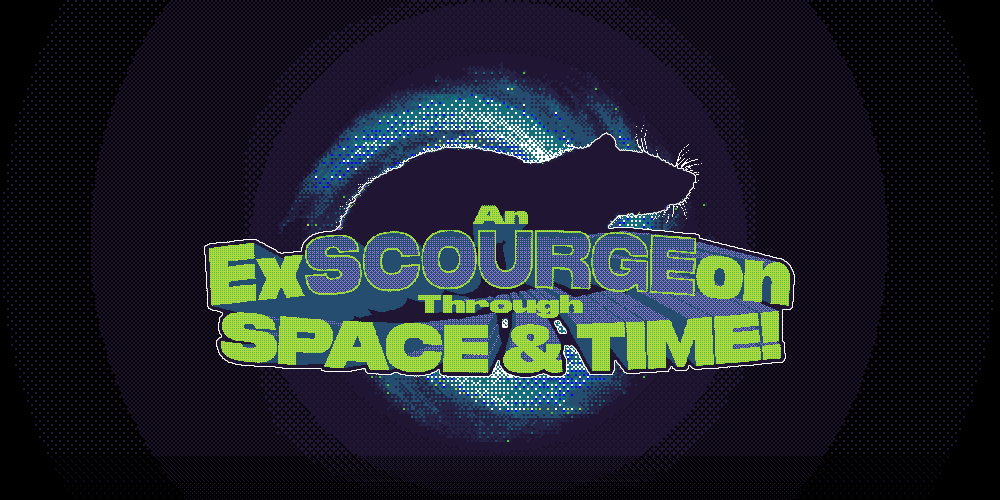 An ExSCOURGEon Through Space And Time!
Hello!
I've done a whole bunch of improvements, gameplay adjustments, and bug fixes since the Brackeys Jam and I think the game is at a place where it's ready to be played!
There are a few known bugs, notably how sometimes the rats take too long to form the object you ordered them to form, or how sometimes they get stuck behind obstacles. So, for the time being, I've added a "Return to me" button (R key) to reset them. This only works when they're in their follow state, so make sure you play the Left-Right-Left-Right tune first!
I'm also still polishing up the end game and boss fight. So, while the boss is technically beatable at the moment, it's missing some visuals, mechanics, and balancing. Some sound effects are missing and there's no real end screen yet.
If you notice any additional issues, or have any suggestions, please don't hesitate to report them on my Discord!
Get An ExSCOURGEon Through Space And Time!